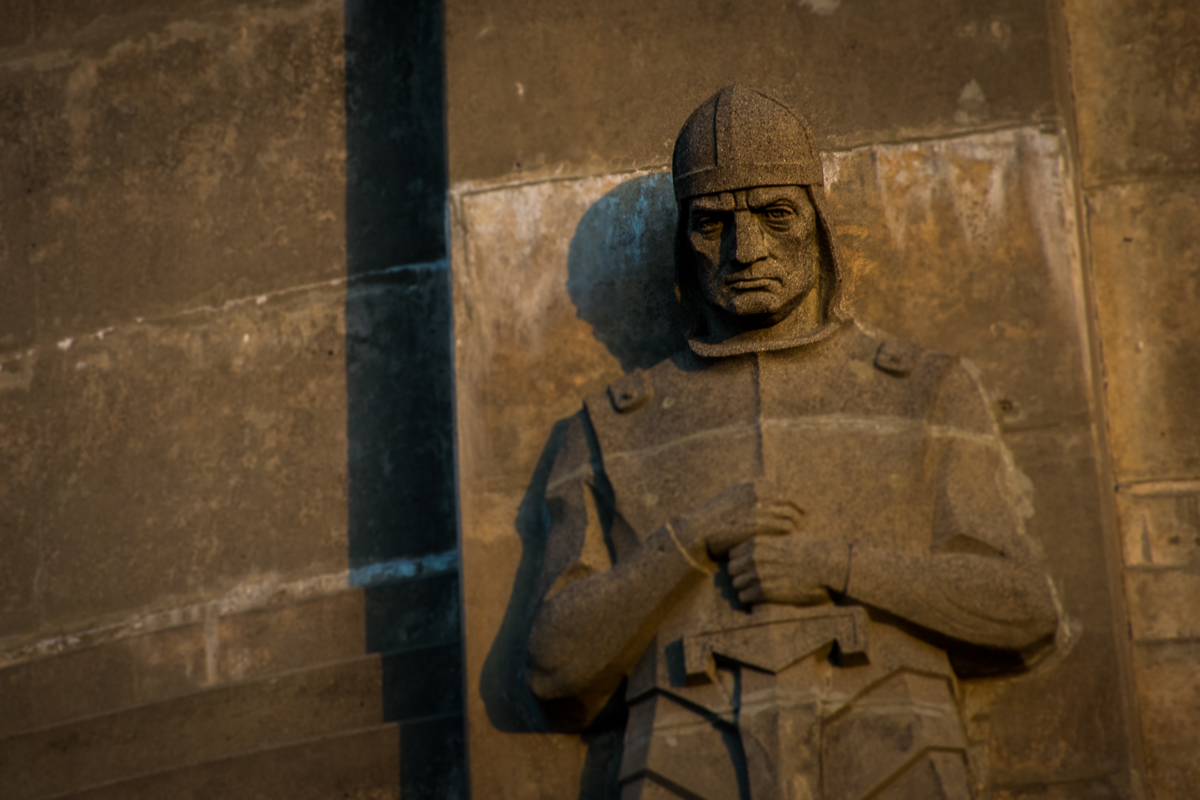 OK, I didn't actually forget.  Turns out the game of football hasn't ever held much interest for me.  But now that I'm entering the twilight years, I wonder if perhaps I'm missing out on something by avoiding football games — especially the NFL pro games on TV.  Certainly the millions and millions of people who tune in every Sunday (and many Mondays, and now a bunch of Thursdays) must see something in the game that I have somehow missed.
So here's my plan.  I'm going to give NFL football another chance.  When the regular season gets going next week I'll be on board, ready to watch.
You're welcome, NFL.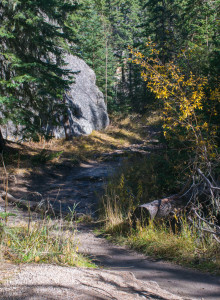 There's one catch, though.  Although I live in Minnesota, I don't want to try to become a fan of the Minnesota Vikings.  It's not that I have anything against the franchise, it's just that I don't feel any particular connection to them, either.  Also, I'm certainly not going to attend any games in person;  the Vikings' old stadium got torn down and they'll be playing outside this season (in frosty Minnesota?  No thanks).   No, like most fans, I will experience the game virtually via television and web streaming.  That being the case, I can bestow my support onto any team(s) in the NFL that I want.
So I'm shopping for a couple football franchises to fall in love with.  I think I'll pick one from the AFC and the other from the NFC, and I'll work hard in the upcoming months to get behind those two teams.  I'll learn about the players, bone up on team history, and really allow that imaginary bond to grow between the players and myself.  I want to be able to say they're "my" teams.
One team I may select to love is the New Orleans Saints.  I like that city, I've been taken with the drama of the whole Hurricane Katrina/SuperDome story, I've heard they're pretty good, and I like their logo.  Whatta ya think?  That leaves me with another team to select for my affection and I'm pretty wide open, although it probably shouldn't be the Green Bay Packers because those are the traditional rivals of the Vikings and I don't want to get in the middle of that whole deal.
While I'm at it, I think it would be fun to select a couple teams to really hate.  Not with any "I'm going to commit a criminal act at the stadium" hatred, but just in that good ol' American sense of having a most despised opponent.  With those enemy teams selected, I think I can really have some fun this fall.  If neither of "my" teams is playing a game that I have access to, it's likely one of my enemy teams will and I can root for their opponents to win.
So here's the question:  If you had to pick two NFL teams to love and two to hate (one from each conference), which ones would they be?
Comments welcome.  Do more real stuff.  Thanks for reading.