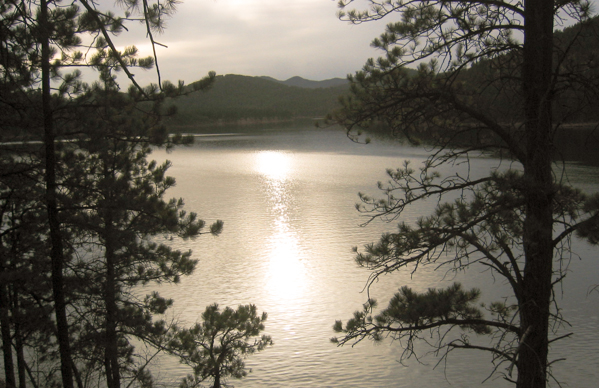 Yikes — only a few more days until the regular season begins and I don't really feel ready to become a SuperFan.  I'd hoped to spend time over the summer learning more about how the game works and to develop a little historical context for my viewing, but I never got around to it.
I haven't finalized which two teams I'll support and which two I'll hate, but here's where I'm leaning right now:
I love the New Orleans Saints and the Denver Broncos.
New Orleans is one of my favorite cities.
I like the whole angle that the Saints helped them bounce back from Katrina.
Their logo is fancy and their colors are pretty.
I've heard the Saints can play pretty well.
Denver is another city I like.
Peyton Manning seems cool, funny, and I like that he had his little boy at practice.
I hate the New England Patriots and the Seattle Seahawks.
What's with the "New England" handle?  It's Boston, right?
The Patriots are cheaters, and Tom Brady got away with it.
Seattle — so hip, so trendy.  Gross.
Seahawks fans think they're so cool.  They're not.
OK, I'm stretching a little to say I hate Seattle, but I've run out of time to research all the teams and I can't find any other NFC team to loathe (I was close to picking the Redskins because I hate their name, but I really like Washington DC).  So that's what I'm going with for the start of the season.  Please feel free to add a comment with any suggestions about which teams I should select (one to love from each conference, one to hate from each conference).
I'll be watching some NFL football shows.
I plan to watch at least one but no more than three NFL shows a week.  I only have over-the-air TV, so I'm limited to watching free broadcasts from the local stations (but I get CBS, FOX, and NBC, so I should have plenty to choose from).  I'll only watch shows featuring one of my four teams (Saints, Broncos, Patriots, or Seahawks).
I'll be writing Game Reports.
While I'm watching the football shows I'll try to follow what's happening on the field but will also be tuned in to the commercials and the TV production elements of the show.  Don't look to my game reports for much analysis of the players, coaches, strategies, or officiating.  I'm just starting to learn about all that stuff and there's no shortage of sports commentary available if you need it.  It's the TV stuff that I find fascinating — there is only 60 minutes of regular play in an NFL game, so they have twice that much time to fill with replays, commentary, interviews, video clips, and special promotions.  And of course the commercials:  the reason these shows are on TV is to attract viewers so that advertising seconds can be sold at the highest rate possible.  So I'll pay attention to where they place the commercials and what sorts of products are being
I'll be learning as much as I can.
I like to learn stuff.  Obviously I need to learn more about the game on the field:  terminology, rules, strategies — all that actual football stuff.   I can get my hands on lots of books like Football For Dummies and check out Youtube videos to get the basics figured out.  I'm actually even more interested in the media and marketing aspect of the phenomenally successful and popular TV series that is the NFL regular season.   Here's where I hope readers of this blog may have insight to share — especially if you work in the marketing and media end of this business.  If I discover anything interesting I may share some of that here in RenoGulch.com.
Your comments are welcome.  Thanks for reading.
---