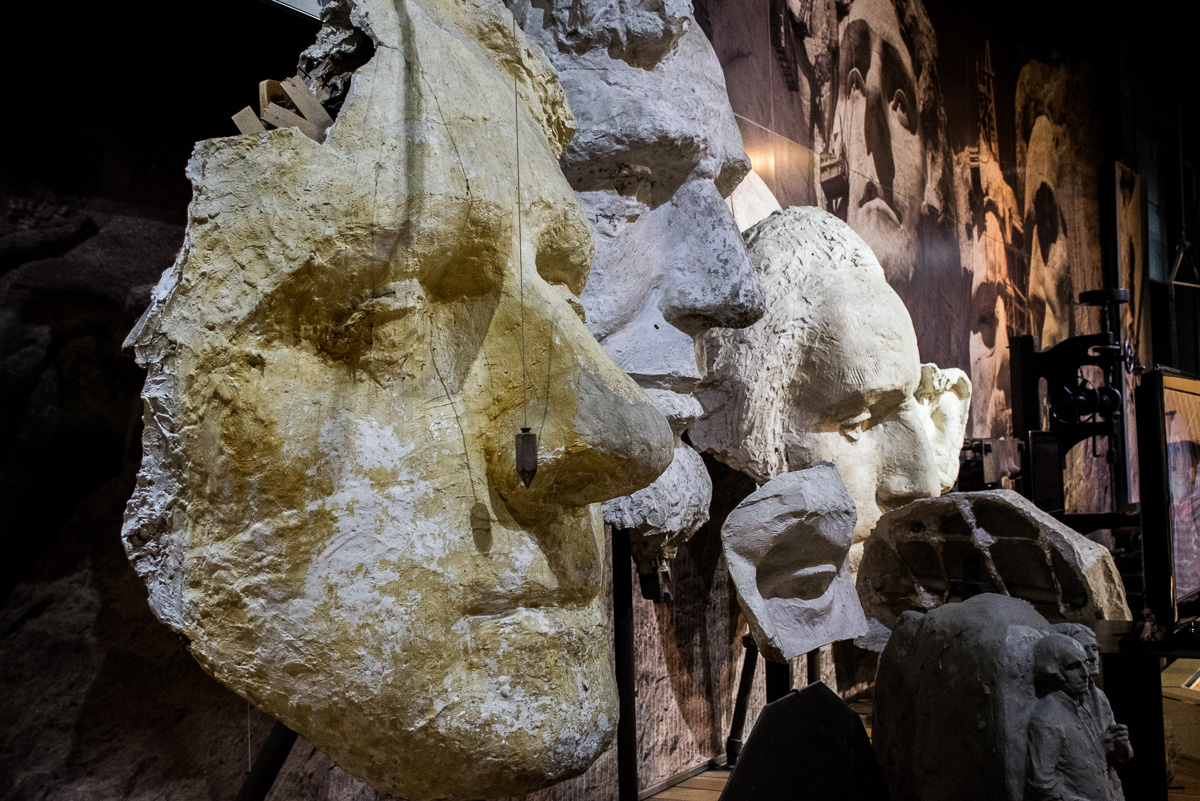 Game Date: Sun Jan 17, 2016
Teams: Pittsburgh Steelers @ Denver Broncos
Network:  CBS
A bit of a nailbiter in Denver this afternoon with ol' man Peyton Manning showing he can still make things happen.
---
You're reading one of many Game Reports in which I document my growth as a novice NFL TV fan.  You can check here if you'd like to
learn more about my plans.
---
Pregame Thoughts
I'm sort of looking forward to this because I've seen both teams play a couple times now so there will be some familiar personalities on the field.  I did not see the matchup that took place between these two on Dec 20, however, where Pittsburgh won.  It's also a chance to see what Peyton Manning can do after that impressive return to the field a couple weeks ago after his injury.
Overall Response
Pretty enjoyable game.  The weird play where Manning dropped the snap and picked it up reminded me of Aaron Rodgers a few weeks back — with a similar outcome.  Denver took it 23-16.  Denver meets New England next week, and as it turns out these are the last two of "my" teams still in contention for the Super Bowl.  Seattle also lost today (I hate them) and New Orleans (love) got knocked out quite a while ago.  I haven't been very attentive in following all these predictions and options during the playoffs:  which team might meet which other team where … yikes.  But even I can figure out now that one of my two remaining teams will be playing in the Super Bowl, and I hope it will be Denver.  Next week will tell.  I can see the finish line on this little experiment, though;  two more games to watch unless I decide to check out the ProBowl.
TV Razzle Dazzle
Exceptional coverage as always.  I was looking for any changes in coverage with this being a playoff game, but from the TV production standpoint it didn't seem any different.
Entertainment value
5/5.  Beautiful though windy day in Denver.  Both teams played well and it could've gone either way.
Commercial commentary
Total number of ads:  118.  Average Testosterone Factor:  5.03/7.00
Biggest categories were Autos/Trucks, TV Shows, and Wireless companies.
As I noted in the previous playoff game report, there seem to be many new ads (or at least ones I've not seen before).  Notable:  an Audi spot featuring the boy-band One Direction.
No fantasy football ads or Holiday themed-ads.
Again an ad to purchase Vikings tickets.  Too late, Charlie — they're done for the year.
Interesting Extras
They threw in a few tidbits, but I bet all together these items added up to 5-6 minutes:   Some wild horses.  Chris Mortenson was mentioned — former CBS sports guy who is battling cancer.  Nice.  Mountain scenery — waterfall in the snow.  Jim Simpson memorial with photo and sad piano music (former announcer?)   Little kids recognized on the field — NFL Flag Football program participants.
So much to learn
2 point conversion by Denver – first one of those I've seen, and it was successful.  While I've heard the expression before, I didn't get it.  Also an onside kick attempt at the end by the Steelers;  I'd seen at least one of those attempted before but still can't begin to explain what they were trying to accomplish.
Points to Ponder
I'm curious if next week's AFC championship game will be a turning point for Peyton Manning.  If the Broncos advance to Super Bowl 50 it would increase the likelihood that he'd be back as QB next season.  But what if the Patriots take the title? — will that signal Gary Kubiak to have Manning step aside for the young stallion Brock Osweiler?  So much drama.
---
Here's the commercial roster for the show.  I've sorted this one by category, but  you can also see which quarter the ads were telecast and in what order.  Remember, asterisks (*) mark commercials with a football theme (especially when the product advertised is NOT explicitly football-related).
---
 Having trouble pasting the roster onto the post.  I'll keep trying!
---