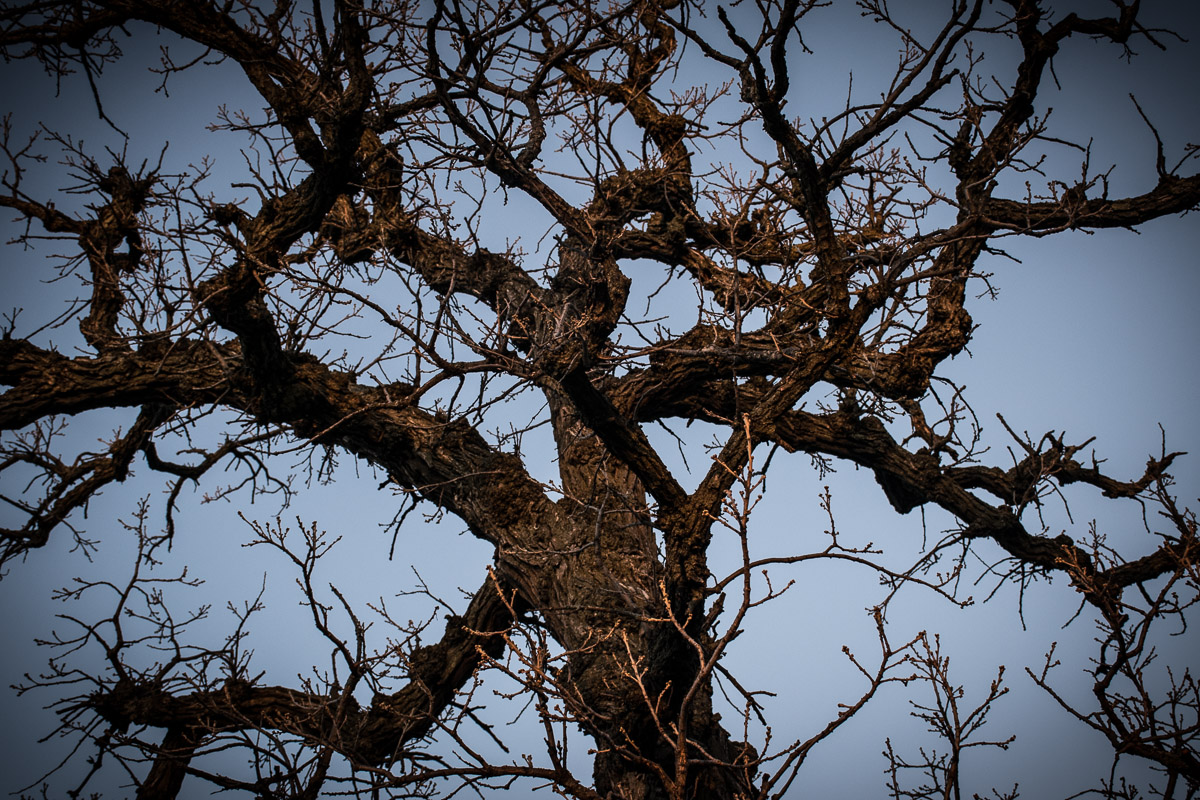 Game Date:  Sun Jan 24, 2016
Teams:  AFC Championship — New England Patriots @ Denver Broncos
Network: CBS
 Holy cow — somehow I misread the schedule and missed the first quarter of the game.  Tuned in with Denver up 7 to six.  Not bad!
You're reading one of final Game Reports in which I document my growth as a novice NFL TV fan.  You can check here if you'd like to
learn more about my plans.
---
Pregame Thoughts
None, really.  I'm glad this game is at home for Denver.  Lots of the pregame chatter suggests this may be Peyton Manning's last game, and if that's the case it sure would be nice to see a win for him and the Broncos.
Overall Response
This was a great game with which to nearly wrap up this little experiment.  It was satisfying to see my Broncos defeat those cheating Patriots, and to see the ol' Sheriff Peyton Manning lead his team so well.  It was a close game and both sides fought hard.  It's nice to see New England stay home for Super Bowl 50.  I enjoyed the presentation of the Lamar Hunt trophy after the game, especially the gracious remarks of John Elway and Peyton Manning (and I felt a little smug that I knew who Lamar Hunt was!)
TV Razzle Dazzle
Nothing stood out as unusual — superb coverage as always, and a virtue of the time of the game they were able to play the whole game before sunset.
Entertainment value
5/5.  Great plays from both sides and no lucky breaks or accidents.  Broncos won, and they deserved to.
Commercial commentary
I missed the first quarter, but saw 85 ads, Testosterone rating 4.79/7.00.  That's pretty typical of every other game.
No fantasy football ads.
Interesting Extras
Some problem with the Microsoft Surface tablets during second period.  Denver Transportation Museum.  Anquan Boldin from 49ers, Benjamin Watson Saints, Eli Manning Giants:  finalists for Walter Payton Award.
So much to learn
Wouldn't you know — another 2 point conversion and I have no idea how that works.  Except that it didn't, and New England lost.
Here's the commercial roster for the show.  I've sorted this one by category, but  you can also see which quarter the ads were telecast and in what order.  Remember, asterisks (*) mark commercials with a football theme (especially when the product advertised is NOT explicitly football-related).
---
 (Having technical problems pasting the chart into this post.  I'll keep trying…)
---