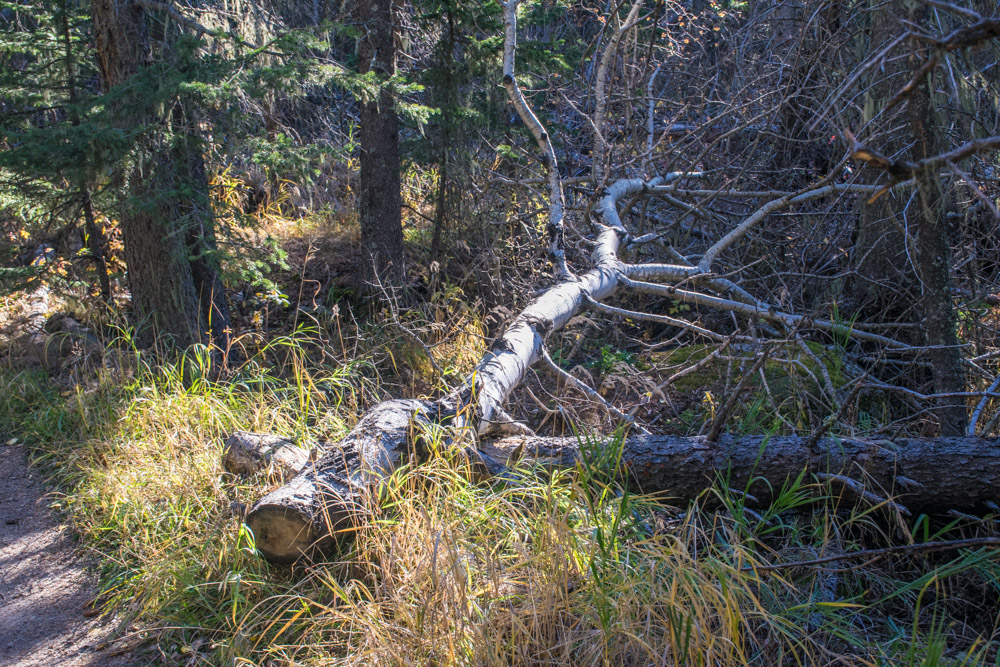 You Need A Budget:  outstanding personal finance software
Maybe you'd like to do more real stuff and some of that will require money.  Having a solid plan to keep your spending in check is important, and technology can help.  I'm happy to endorse You Need A Budget.
When I was about to retire from full-time teaching, I decided that I'd investigate personal finance software.  I knew my income was going to drop and I needed to be sure I kept a close watch on things as I made the adjustment.  There are plenty of personal software programs out there, many free — but I've never regretted investing in You Need A Budget (known more frequently as YNAB — pronounced why-nab).
More than a spreadsheet
The beauty of the YNAB method is that it provides you with some guidelines on how to manage your money;  it's not just fancy software that handles the math.  The beauty of the software is that it is very flexible and you can set up a budget structure that makes sense for you.  If you tend to live paycheck to paycheck or are often blindsided by unplanned expenses and emergencies, YNAB can really help.
They aren't paying for this plug — I just like their software
Another thing I like about YNAB is that they're pretty low-pressure and low-hype.  They do very little advertising, counting instead on referrals and word-of-mouth promotion from their very loyal cadre of happy customers.  So add this testimonial to the hundreds you'll find if you visit the free forums on the YNAB website.
Investigate for free
YNAB isn't a free program, but you'll find it's a real value.  And unlike many of the free programs, it contains no advertising.  My investment in the software paid for itself in the first month.  They'll give you a free trial run to test it out.  The support and training is superb, and much of that is available for free whether you own the software or not.  If you dig online forums, I think you'll find that the YNAB Forums attract some of the friendliest and helpful folks on the web.  And you don't need to buy the software to participate in the forums.
My only regret is that I didn't discover YNAB many years earlier.
Comments are welcome below.