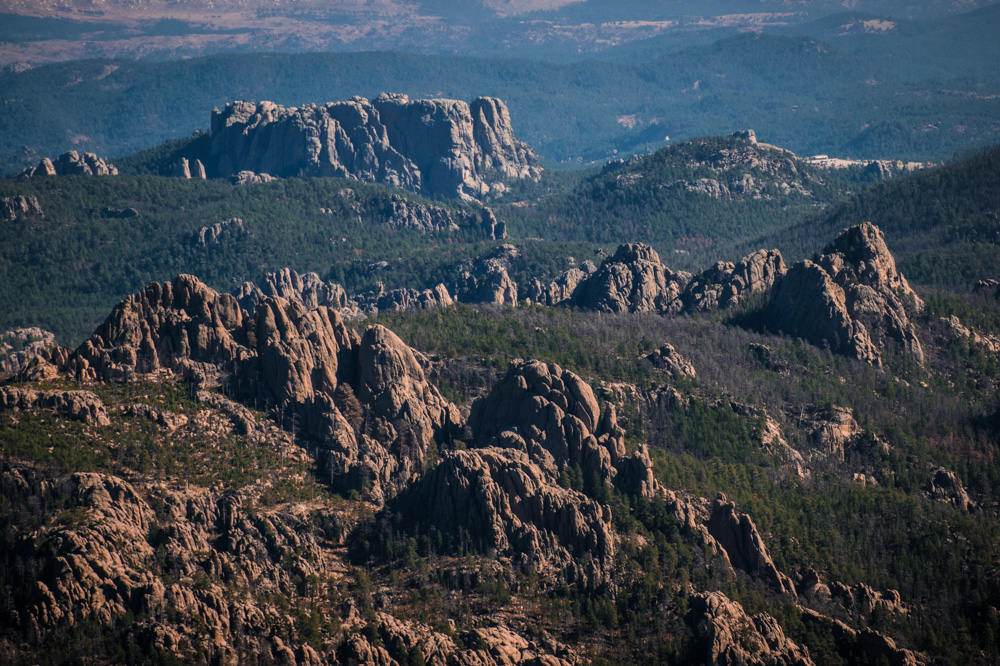 I've lived in the Black Hills off and on for almost 40 years and I love the area more each year.  If you've never visited, give it a thought.
More than Mount Rushmore
I think for many travelers the Black Hills means only one thing:  Mount Rushmore.  It's a must-see attraction — I still visit frequently.  But you're missing so much if your trip to the Black Hills is only to see Mount Rushmore National Memorial and then hurry back to the freeway for the rest of your journey.  If you're coming to the Hills, stay a couple days at least;  a week would give you a better introduction to all we have to offer.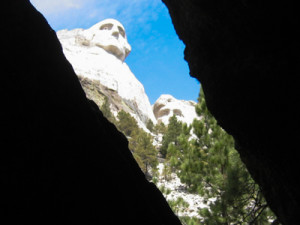 In keeping with the slogan of this site, "Do more real stuff," you'll be happy to know that there are plenty "real" things to do in the Black Hills if you want an experience that is less conventional, less touristy, and much, much less expensive than you might have otherwise.  I hope to include some articles here that may be of interest to you if you're thinking of a visit here.
Some general tips about traveling to the Black Hills:
Summer is the busiest time of year by far.  If you can make it any other time of year you'll find lighter crowds (although many of the attractions close for the season — but not the best stuff!)  Fall and spring are both lovely times to visit, and winters are relatively mild.
Summer nights are cool and usually mosquito-free.  I'm always thrilled to escape the sticky weather and the "second state bird" of my home state, Minnesota.  Be sure to pack some warm clothes for the evening and look forward to being outdoors without being eaten alive by the bugs.  There are exceptions to this on occasion — a few days of heavy rain might produce enough puddles for the little buggers to breed, but it's not typical.
A week to be aware of is the second week of August when the Sturgis Motorcycle Classic takes place (known more commonly as the Rally).  It's an exciting time in the Hills — lots of energy, noise, huge crowds, partying … so come if that's what you're looking for.  But wait until the week after if you want a more peaceful retreat.
Do more real stuff.  And do it in the Black Hills.  Thanks for reading.  Comments welcome.